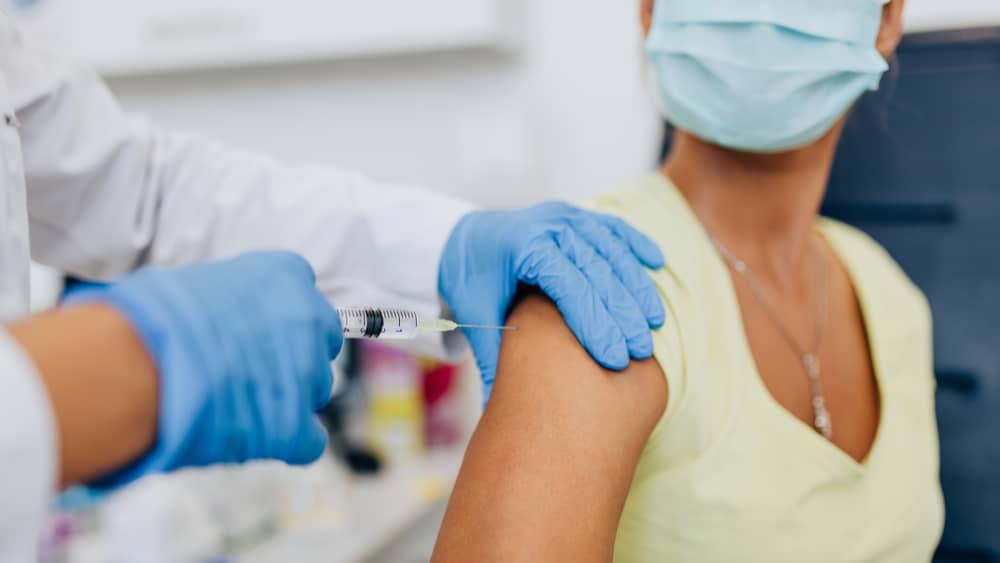 Dr. Rochelle Walensky, the Centers for Disease Control and Prevention Director, said on Tuesday that the more contagious delta variant of COVID-19 now makes up 83% of sequenced samples in the United States. Walensky said in a Senate committee hearing: "This is a dramatic increase, up from 50% for the week of July 3."
Health experts confirm that the delta variant is more transmissible than any other identified COVID-19 variant so far.  Recent data from Israel, evaluating effectiveness of the Pfizer/BionTech mRNA vaccine against the delta variant, found the vaccine to be 64% protective against infection, and that the vaccine is 93% effective in preventing severe disease and hospitalizations. Other studies indicate that the Moderna and Johnson & Johnson vaccines are also effective against the delta variant.
However according to the CDC, more than half of the U.S. is not yet fully vaccinated, which is becoming increasingly worrisome to health experts. If many of these people do not get inoculated, Dr. Anthony Fauci said the U.S. can expect a "smoldering" outbreak for "a considerable period of time."
The rise of the delta variant comes as the U.S. sees a new uptick in COVID-19 cases and an increase in hospitalizations and deaths. The average of new daily cases this week is up 66% from last week and 145% from two weeks ago, as cases surge in 44 states, according to data from Johns Hopkins University. In addition, hospitalizations are up 26% from last week. 99.5% of deaths are among the unvaccinated.