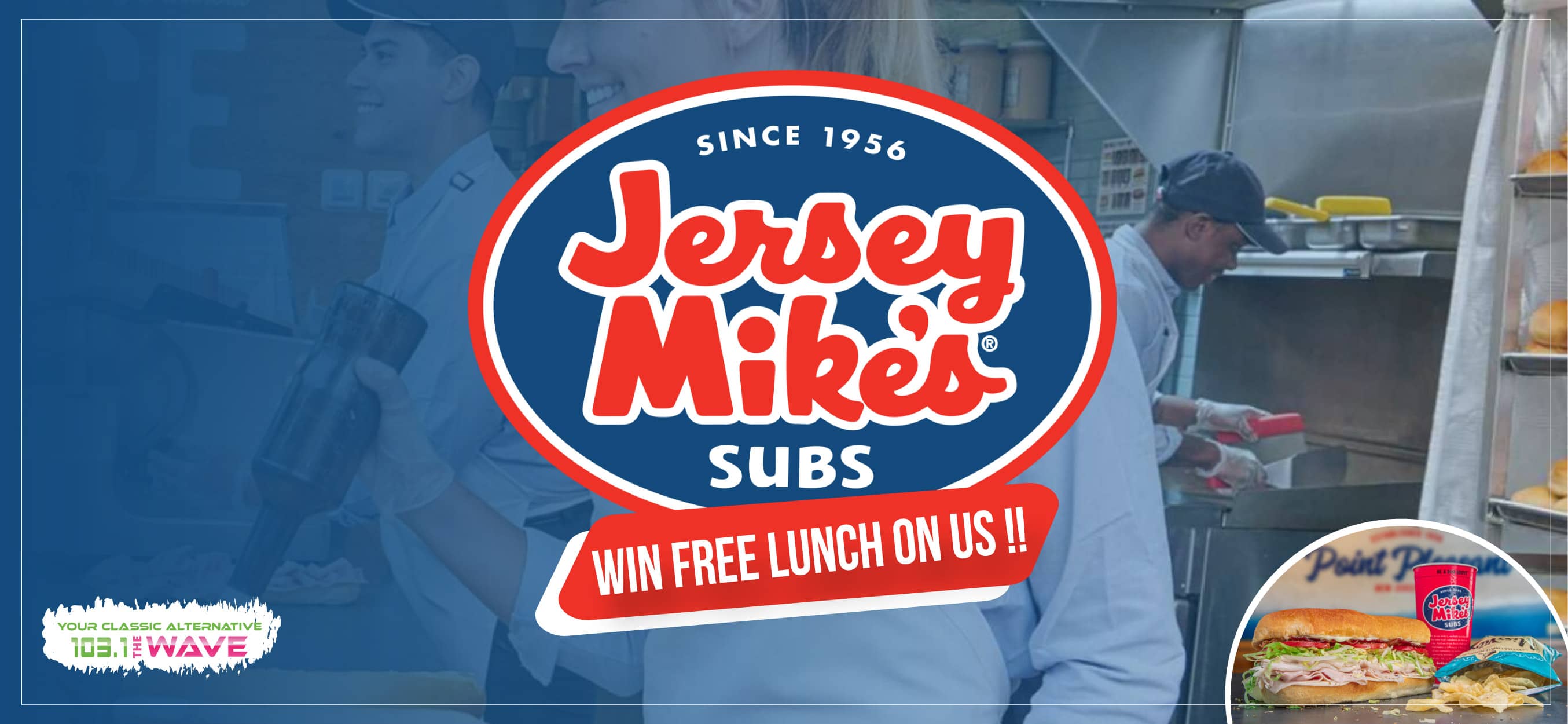 Win Free Food!!
At Jersey Mike's, we offer a sub above – one that's measured in more than inches or seconds 'til served. We carefully consider every aspect of what we do – every slice, every sandwich, every store – we provide our customers with sustenance and substance too.
Enter here to win a free sandwich on us
This contest is expired.