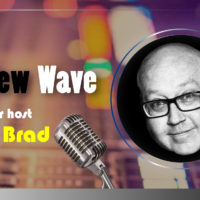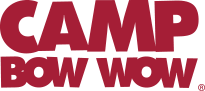 .
Newer New Wave
You asked for it–you got it!  103.1 The Wave presents Newer New Wave!
Join Cuzzin Brad  Wednesday nights from 7-9 as we highlight new music from artists like Underworld, OMD, Erasure, The Ocean Blue, Simple Minds, and more.
Plus, you'll hear new artists that sound like they're straight out of the 80's–Bands like The Presets, CHVRCHES, Mesh, She Wants Revenge, and The New Division.
It's the Newer New Wave show, Wednesday nights from 7 to 9 only on 103.1, The Wave.