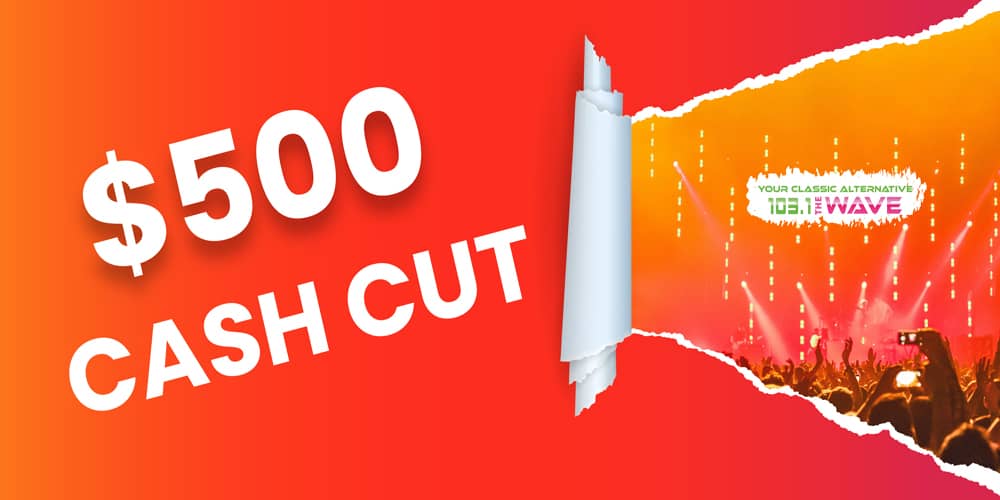 Want to win $500!?
Of course you do! Just be listening each weekday to Mister's Theme Park at 5 p.m. Sometime during the feature, he will play the $500 Cash Cut and tell you what it is.
The next weekday morning, you'll hear the same $500 Cash Cut played during Chet's 20 Song Commercial Free Set starting at 8:20 a.m.
When you hear that $500 Cash Cut song, call 844-407-TONY. Be the 7th caller and you'll win $500 in cash from 103.1 The Wave!